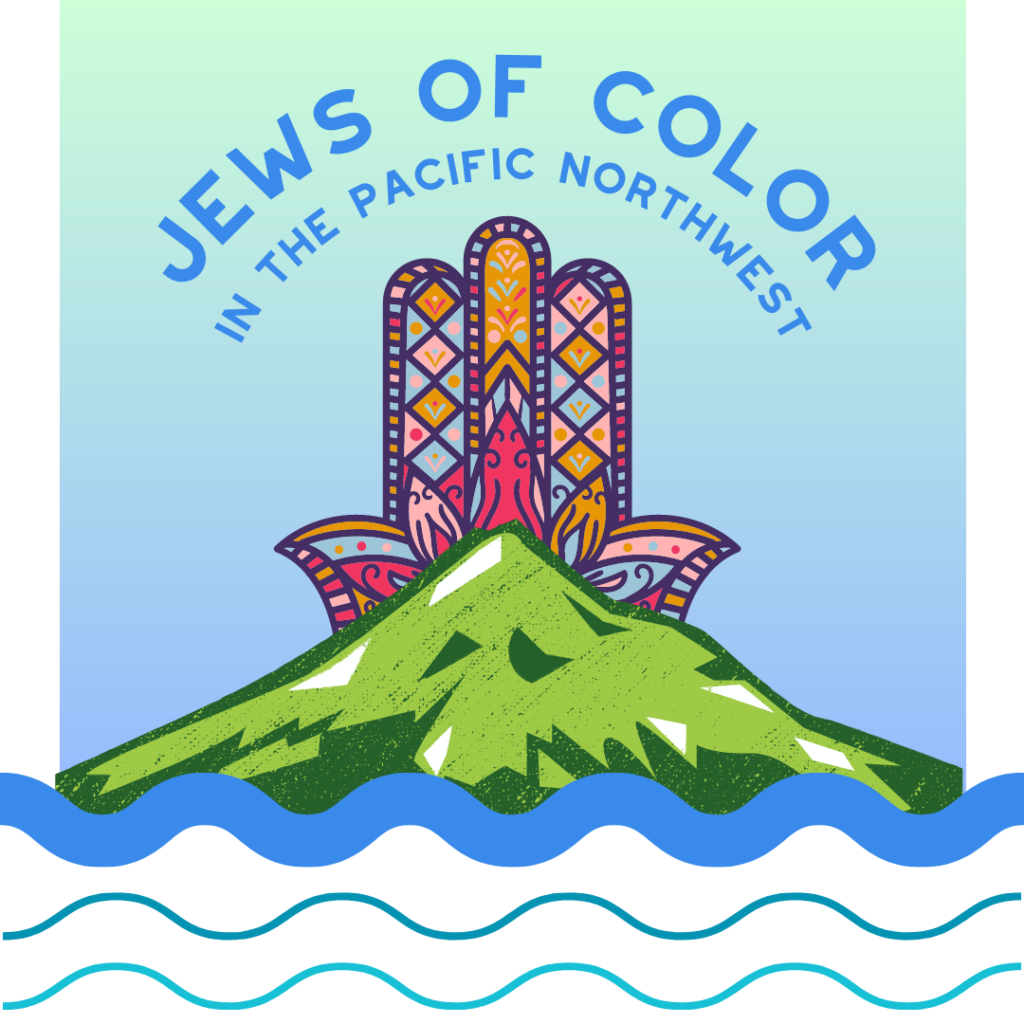 We're announcing a long awaited project today in collaboration with the JOC Collective! We're introducing our 2023 Cultural Shift Survey! A comprehensive survey crafted to gain valuable insights into the demographics and interests of Jews of Color (JoCs) in the Pacific Northwest (PNW)!! To take the survey and to learn more please go to: tischpdx.org/pnwsurvey/
The confidential data collected from this research is being stewarded, conducted, and analyzed by Jews of Color through a partnership between TischPDX, @jewsofcolorcollective, JOCI and Tiyuv. You can share this survey with Jews of Color in your community and beyond and we'd be so grateful!
We know that many people in our Jewish communities, especially Jews of Color, have been feeling disconnected or maybe experiencing fraying relationships with their Jewish communities at this time. We hope that this survey can be an offering to bridge those gaps and foster a deeper sense of belonging, return or Teshuvah.
Who is eligible to participate in this research?
Jews who identify as a Jew of Color, however they understand that term;
currently live in the Pacific Northwest United States (Washington, Oregon, Idaho, Montana, Wyoming, or Alaska);
Must be age 18 or older.
Participants can fill out the 2023 Cultural Shift Survey starting in November 8 – January 5. TischPDX will publish the data in a report and host discussions of the survey findings and key trends in April 2024.
To take the survey or to learn more please go to tischpdx.org/pnwsurvey/
Thank you so much for helping us get the word out! Please feel free to reach out to me if you have any questions, to our Director of Programs, Metasabiya at [email protected].