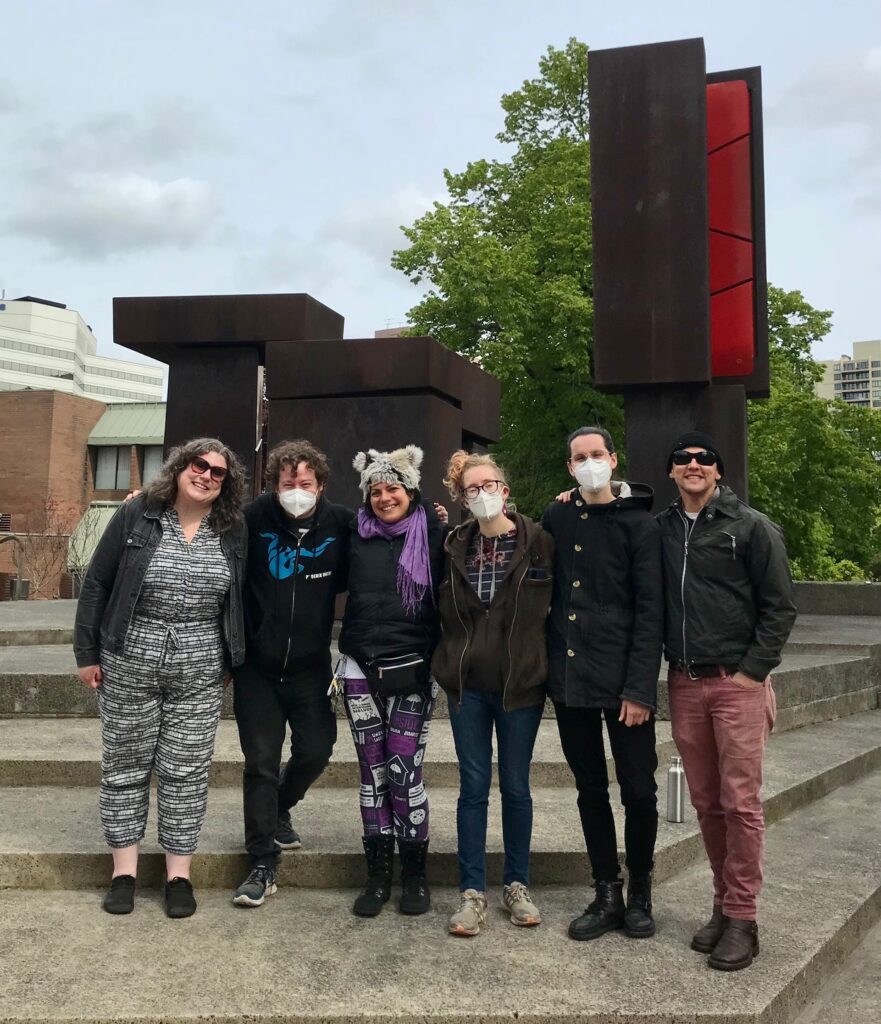 TischPDX's Alumni Support Program (ASP) is a pilot program launched in 2022 with the support of Seeding Justice, the Women's Giving Circle and the Jewish Liberation Fund.
Its primary goal has been to sustain TischPDX's mission of bolstering the leadership of marginalized Jews in Portland, OR through supporting the 20+ graduates of TischPDX's Emerging Jewish Leadership Incubator.
In 2022, we were able to hold quarterly gatherings and provided microgrants of $550 to each alumni who completed our cohort program. We were able to support 17 alumni led projects and events led by TischPDX's network of Jewish organizers and community builders through these microgrants.