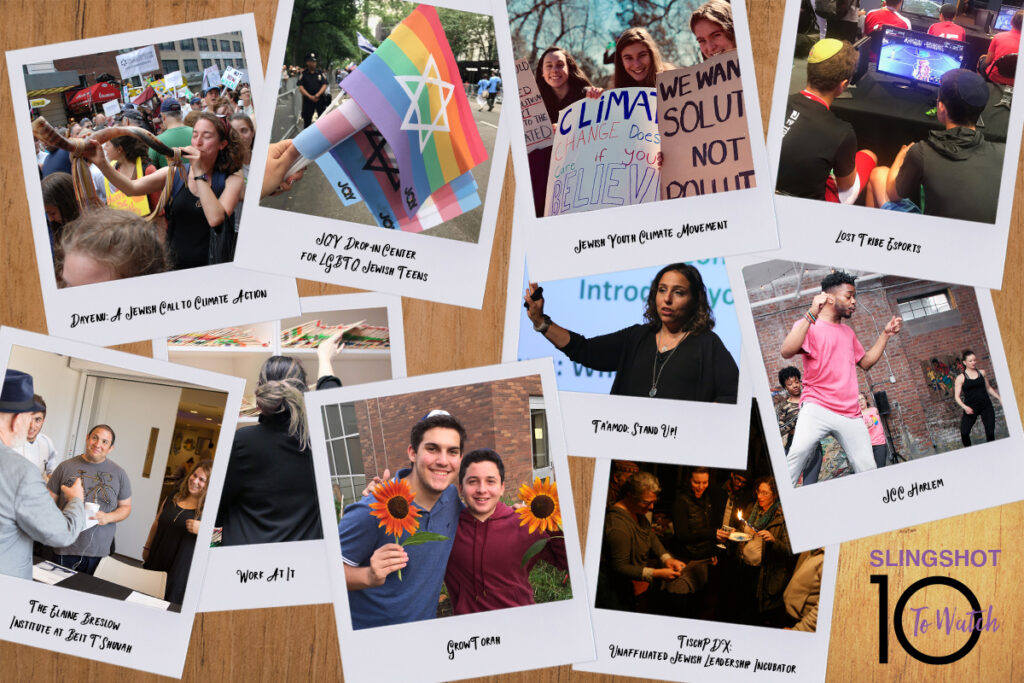 Recently published article by Hey, Alma. View the full article here.
Article segment:
"These organizations from Slingshot's "10 to Watch" list are responding to critical needs in the Jewish world and beyond.
This article was sponsored by Slingshot.
When I started college in 2007, I decided I wasn't going to be Jewish anymore. Burnt out from my youth group and captivated by new interests, Jewish activities no longer mattered to me. That quickly changed when I saw a poster in the college dining hall about a chance to travel to Honduras to learn about justice with a Jewish lens. Suddenly, students like me who thought they were "over" being Jewish had found something new, something different.
It wasn't long before exploring new expressions of Jewish life led me to ask big questions: What would it look like to create new avenues for Jewish engagement, especially for people seeking to find their place in a community that no longer met their needs? How could Jewish life be more inclusive of young people on the margins, including women, Jews of Color, LGBTQ Jews, and Jews in low-income communities?
Fast forward 14 years, and I'm now the Chief Program Officer of Slingshot, an organization that engages young Jewish philanthropists to make a lasting impact on the Jewish world and beyond. It's clear that the Jewish world in North America is changing. Over the next five to seven years, 75% of senior leaders in American Jewish nonprofits will likely retire or leave their positions. And new, young philanthropists are beginning to think differently about their investments."
Read more here.