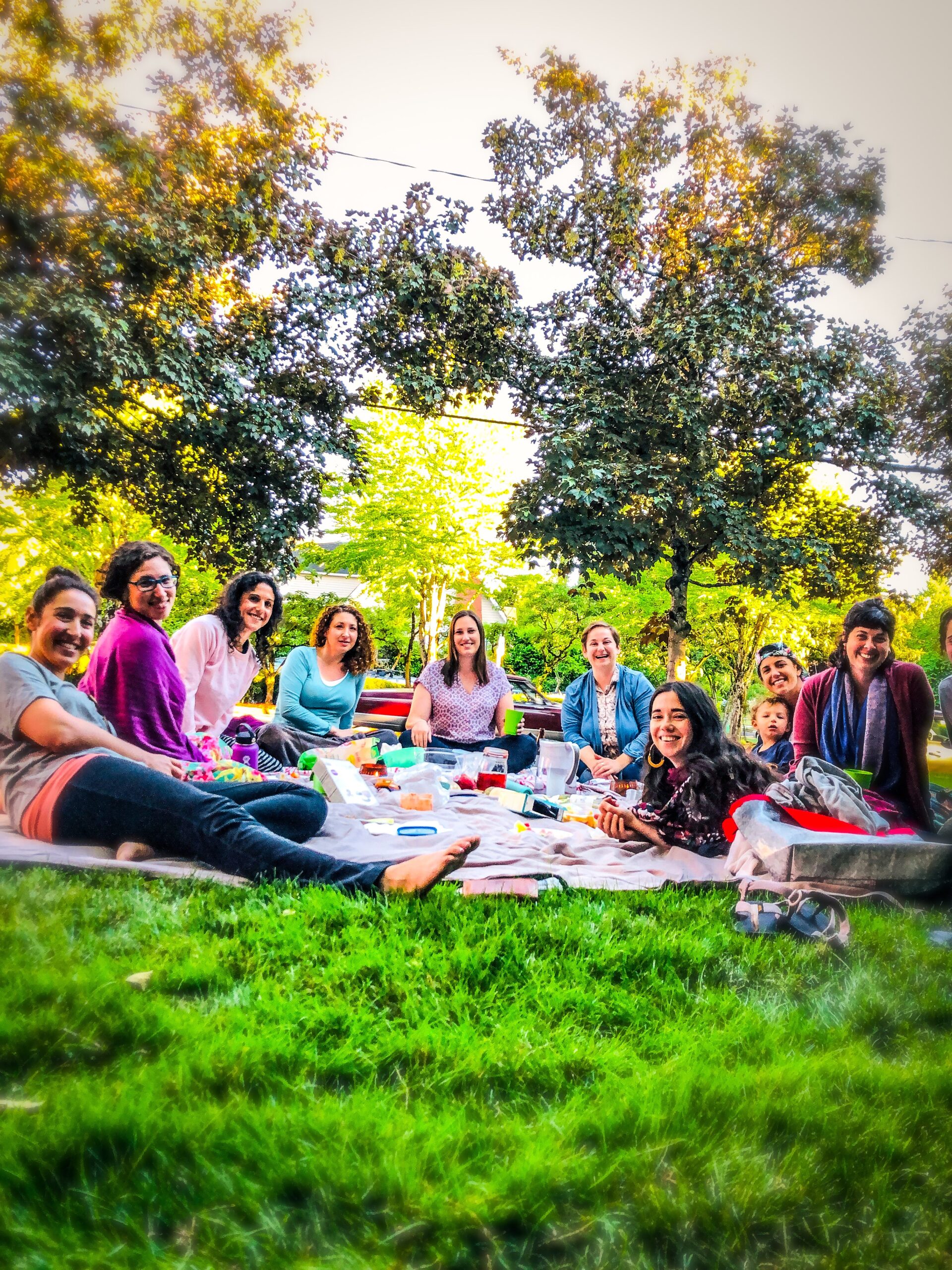 Read full article here.
Article segment:
"TischPDX launched in May of 2018 to create an accessible environment for young people on the eastside of Portland who are excited about their Judaism but may not have grown up in a traditional Jewish home and are hungry for Jewish learning, Jewish culture and for new ways of being Jewish.
"It took me until I was in my late 30s to find the education that I needed, and I want other young people to be able to access that much younger," says Eleyna Fugman, co-founder and incoming executive director of TischPDX.
"One thing Rabbi Ariel Stone, Kalyn Culler Cohen and I discussed in forming TischPDX was that we needed to be creating pathways for young adult Jewish life to flourish," says Eleyna. "What we have to do is follow the leadership of these young people, who already are doing things, and to tell them that they are leaders, sometimes they don't know."