Find out what's happening! For upcoming events put on by TischPDX's cohort members, click on the button below. 
Each member of our cohort is organizing Jews in all kinds of innovative explorations of Jewish identity.
Join US as we seek new edges of Jewish practice to rekindle the Jewish experience.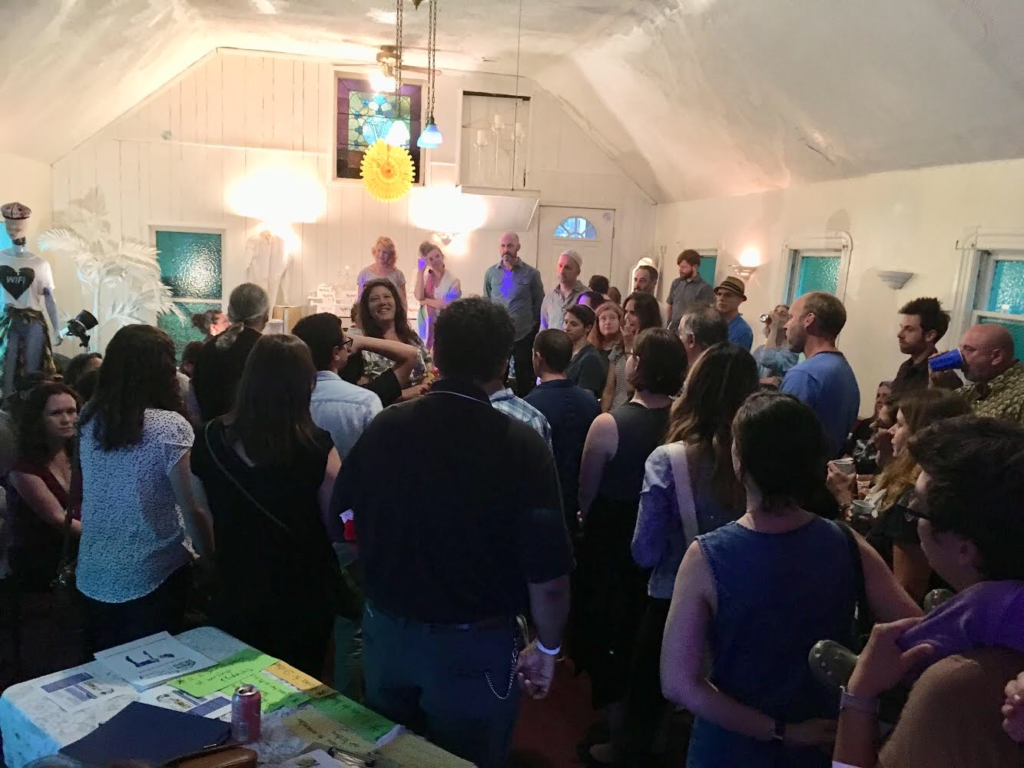 The Alberta Shul
Facilitator: Annie Rose Shapero
The Alberta Shul is a Jewish grassroots organizational hub in Portland, Oregon inspired by a historic synagogue. We build, strengthen and empower Jewish life by creating space for learning and experimentation, community celebrations and spiritual practice and social justice engagement. We strive to be a heart for Jewish life on Portland's east side by providing a connection to our past while re-envisioning and creating our Jewish future.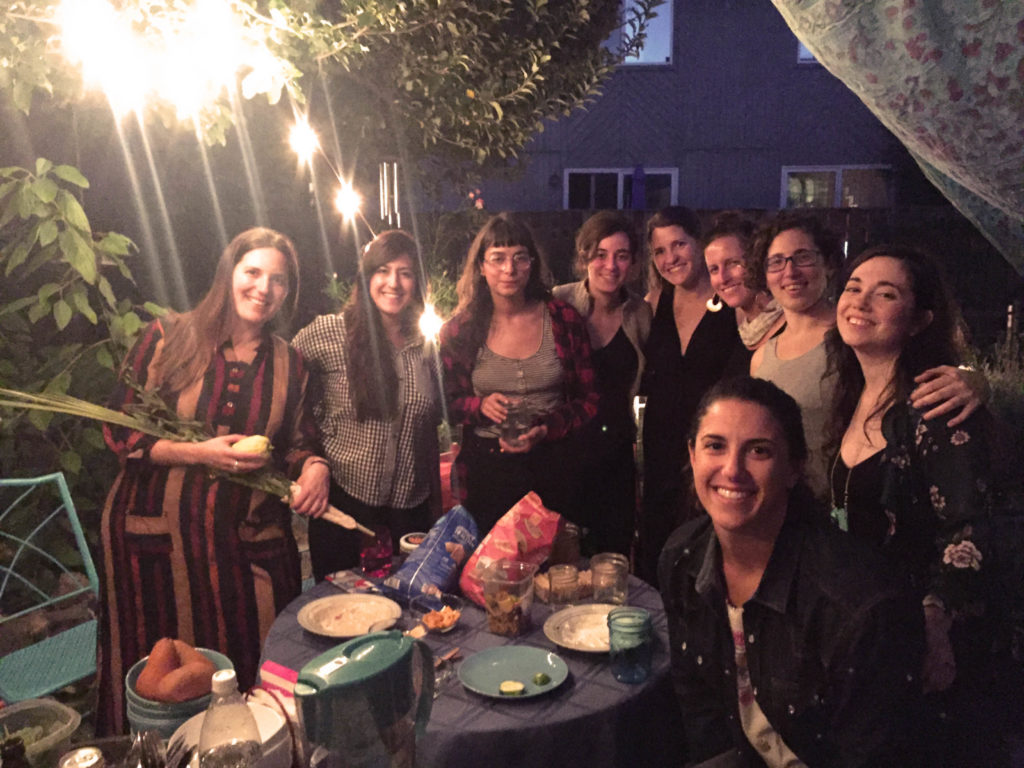 At The Well Women's Group
Facilitator: Ilana Cloud
A monthly gathering of strong, joyous Jewish-identified women who come together to reflect, sing, eat, and share through guided activities based on the monthly Jewish calendar. At the Well is open to anyone who identifies as a woman and who is interested in being in relationship with Jewish ways of being.
Lev PDX
Facilitator: Sara Figueora
Is currently being incubated. LevPDX will be a lay led alternative Saturday morning prayer service and gathering that happens regularly on Portland's east side. Stay tuned for updates.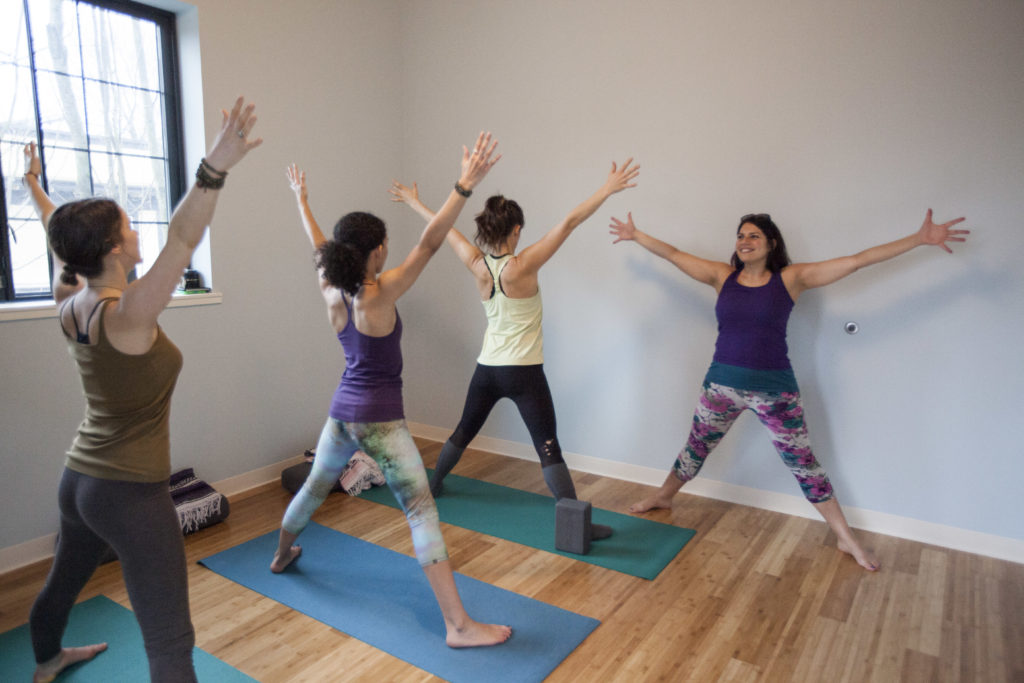 Portland Jewish Yoga Collective
Facilitator: Rachel Stern
www.heartshapedyoga.com
The Portland Jewish Yoga Collective was established in 2018 by yoga teacher Rachel Stern, in collaboration with TischPDX, as a place for Jewish people of all affiliations to connect through the practice of yoga. Yoga and Judaism are both lenses through which we can not only see the world, but which provide a deeper embodiment of being alive. Therefore, anyone who desires to have a connection to a Jewish experience through yoga is invited to participate. Each gathering will consist of a Jewish themed yoga practice suitable for all levels of practitioners, time to socialize, and lots of FUN!!! As the collective grows, members will participate in shaping each session.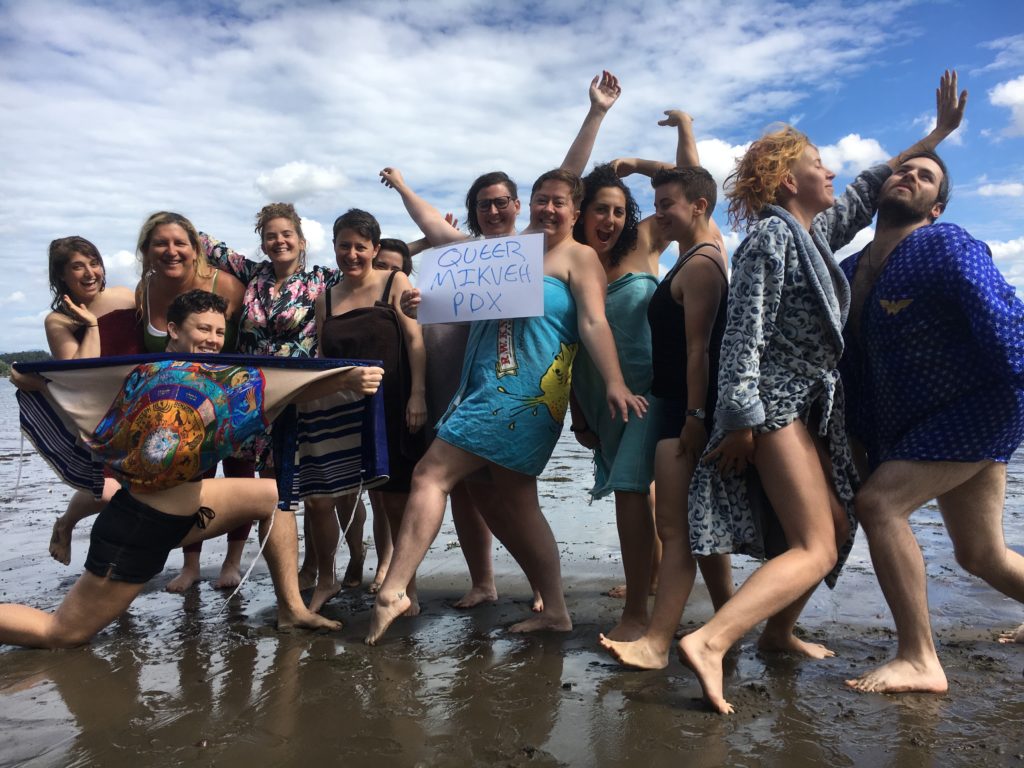 Queer Jewish Experience
Facilitator: Brooke Adams
PGJE creates meaningful events centered around Jewish holidays and traditions, that draw out the people on the edges of our community. Our events serve people who are searching for their own form of Judaism, one that is meaningful to them, in ways that they can use in their daily lives or in ways that give them energy for their daily lives. We envision reducing barriers for individuals who are ready to connect with Jewish community.