Supporting the pioneers of our Jewish future
as Rabbi and theologian Byron Sherwin ז״ל said,
"you cannot be a pioneer if you are not, first, an heir."
We are so grateful for your donation.
PLEASE FOLLOW THE STEPS BELOW TO COMPLETE YOUR DONATION. 
To donate, please click on the button below to be taken to our fiscal sponsor's donation page. Fill out your information, click on the drop down for "type" under the payment details section, scroll down and select "tischpdx".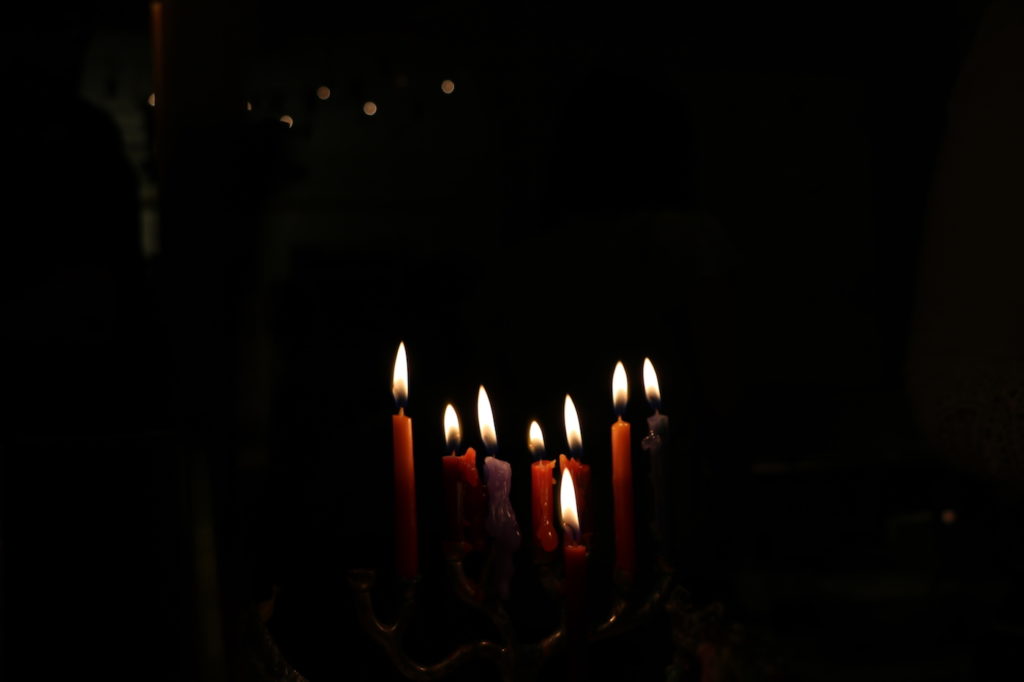 Unaffiliated Jewish Leadership Incubator